WINE TASTING IN TBILISI
Private wine tasting tour : Enjoy a private tour of Georgian wines in Tbilisi and taste your way through the best of natural and traditional Qvevri wines Natural wines and lunch: Tastings in 3 different wine boutiques and a traditional lunch at a winery perfectly paired with local Qvevri wine.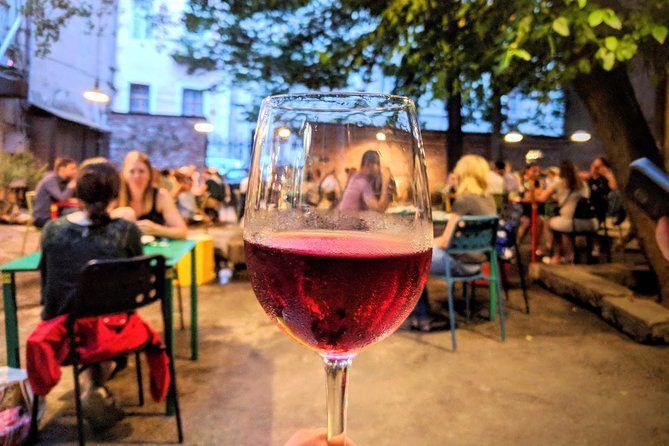 Spend a day learning about Georgian cuisine as you walk around the capital city of Tbilisi. This private tour wanders through the historic streets of the Sololaki district and includes several food and drink tastings. Visit old taverns, a typical street bakery, a diner, a modern gallery, and much more as you eat your way through the city.
Take a half-day tasting tour around Tbilisi's Sololaki neighborhood
Sample Georgian cuisine and drinks at various food stops
Learn about the history of Georgia and its cuisine from your guide
Enjoy a personalized experience with a private tour guide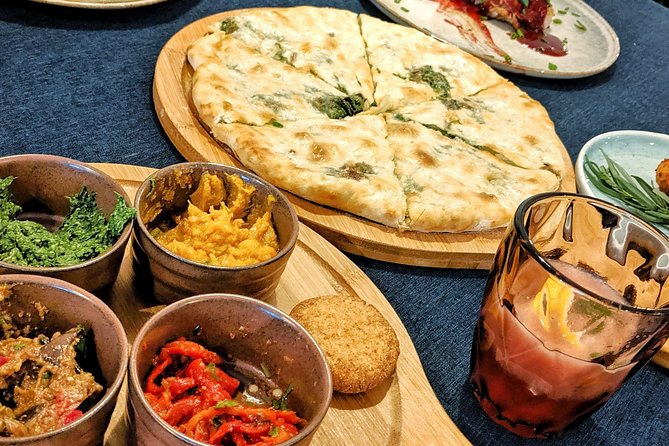 Private food walk
Taste your way through the Old town and rub the elbows with locals on our food walking tour through Tbilisi. Follow your guide through the tiny streets of historical Sololaki district, where you can still find traditional yards, carved balconies and simple Tbilisians living in eclectic houses of Art Nouveau. The district is popular among locals because of its beautiful architecture and authentic Tbilisian spirit. On our way we will stop at several gastronomic spots, representing the vast variety of Georgian food - both traditional and modern. You will visit an old tavern like restaurant with the best khinkali in town, a hip restaurant, specializing in West Georgian dishes adding a personal flavor to them, a popular diner, where policemen and office workers come for their lunch and more. Your guide will introduce you to Georgian cuisine and show you where to eat like a local and how to avoid tourist traps, while telling you more about the history and modern day life of the city.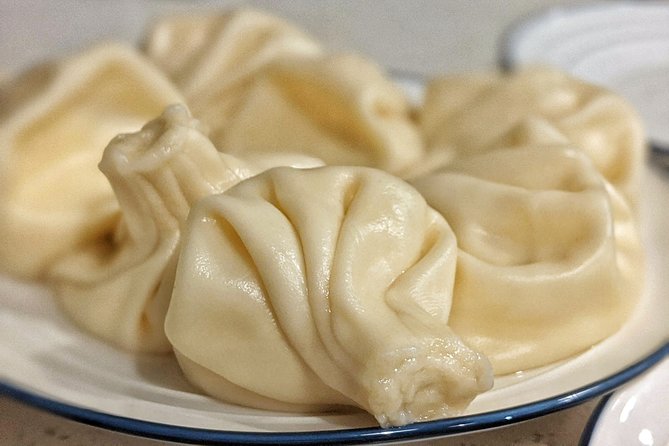 Price: 1 person - 200 €, 2 persons - each 120 €