ENGLISH COURSE 2 WEEKS PACKAGE:
ENGLISH COURSE + TOURS + HOTEL ACCOMMODATION + 2 MEALS
Our Language School offers short term (2 weeks) English language study combined with sightseeing Tours in Tbilisi + accommodation & meals.
We are teaching English language since our establishment in 2010. We provide professional English tuition for students of all levels. All are welcome — even complete beginners who just want to try learning some of the basics.
Our ethos is that each student should have the most valuable experience possible while studying in Georgia. In addition to fantastic facilities, we provide a range of full immersion group activities. Not only will you learn how to communicate in English, but you will also visit the main sightseeing places, make new friends and enjoy authentic cultural experiences.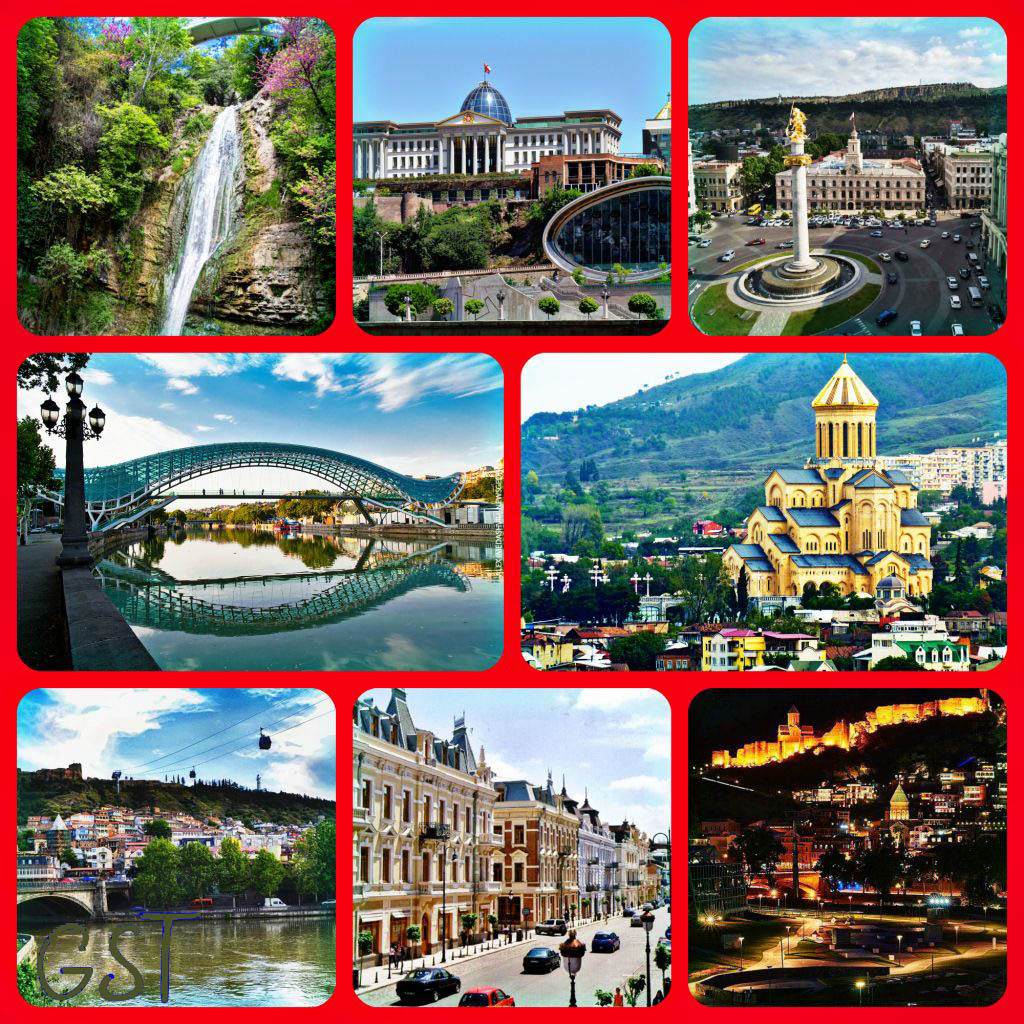 Students will develop competence and confidence in handling day-to-day social interactions in English, such as introductions, discussing family and home life, daily activities, interests and events. Improve accuracy in pronunciation and grammar to ensure student speaking and writing is comprehensible. Increase knowledge of Georgian culture and society in order to interact effectively with people. Participate in experiential activities that require interaction with the local community. Enjoy weekend excursions in Tbilisi and several cultural activities.
OUR DIFFERENCE FROM OTHERS
Professional and experienced teachers
The best teaching materials and textbooks
Comfortable accommodation very close to the school
Airport pick up and back transfer for free
Certificate of achievement
Social Programme (excursions & wine tours)
Personal, professional and friendly advice at all times.
THIS 2 WEEKS PACKAGE INCLUDES:
In-Class General English language tuition - 20 lessons/week (2 weeks)
Additional English language practice (out of Class)
Pick-up from Tbilisi Airport and back transfer
Accommodation in middle class hotel (2 weeks)
Everyday 2 Meals (breakfast and lunch)
2 Full day Excursions in old Tbilisi City & Mtskheta (week-end)
Social activities and visiting Tbilisi Zoo, Ethnographic Museum, Mtatsminda Park, etc.
Tasting Georgian food and drinks
Course Books and teaching materials
Certificate Of Completion
GROUP SIZE: 4-6 STUDENTS
DURATION: 2 weeks
DATES: June 7 - 19, 2021; July 5-17, 2021
COST: 1000 EURO per student
BOOK NOW!
Picture gallery
Contact us