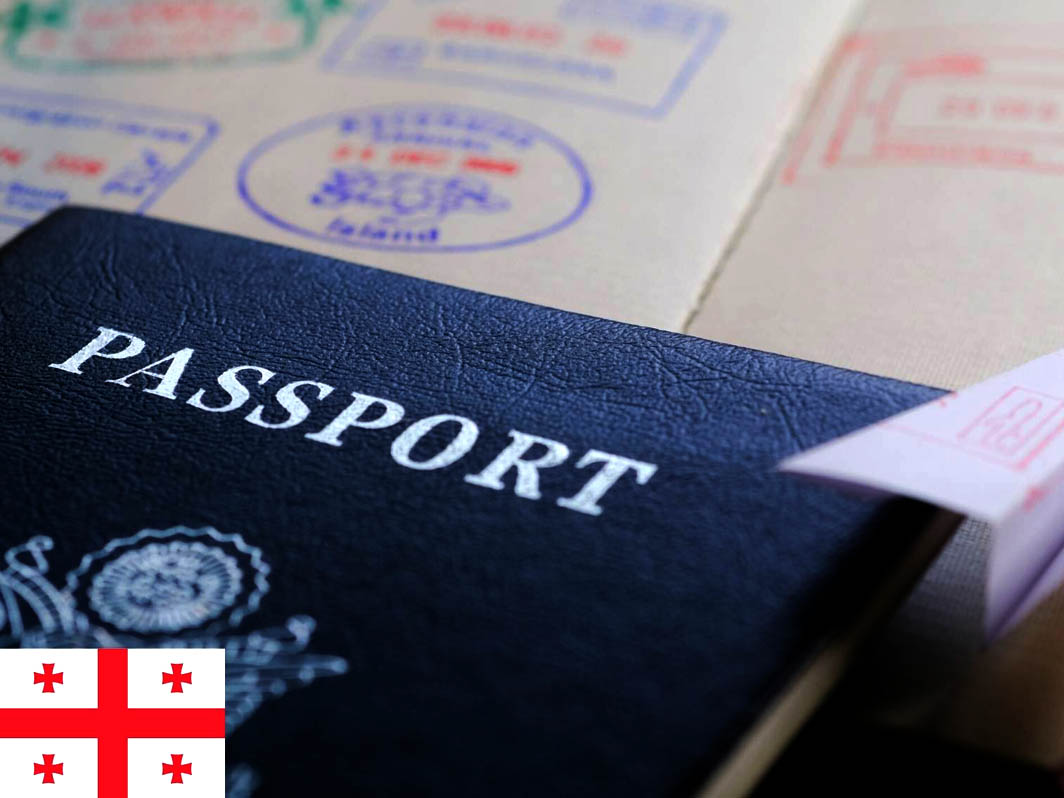 1. Georgia is an easier to visiting
Russia can be difficult to get into (a tourist visa requires an "invitation"), Central Asia's a little too remote for most people. This makes Georgia an excellent alternative. The great thing is that most of people don't need a visa to visit the country.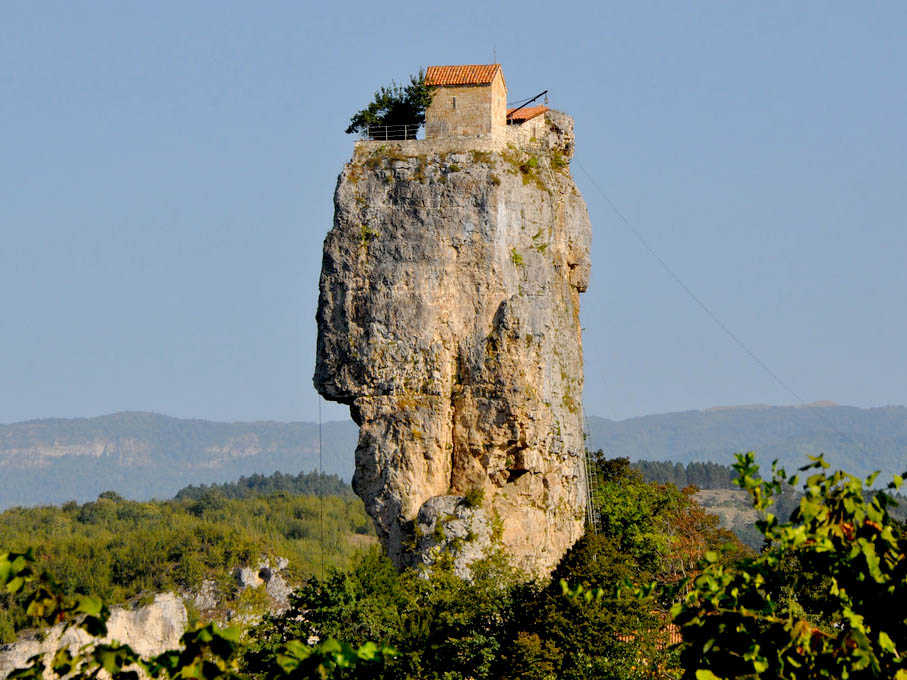 2. Georgia has almost everything a tourist could ask for
Georgia has stunning mountains with some of the best skiing in the world, incredible wine, unique cuisine, breathtaking lakes, canyons, waterfalls, culture and history, and beaches.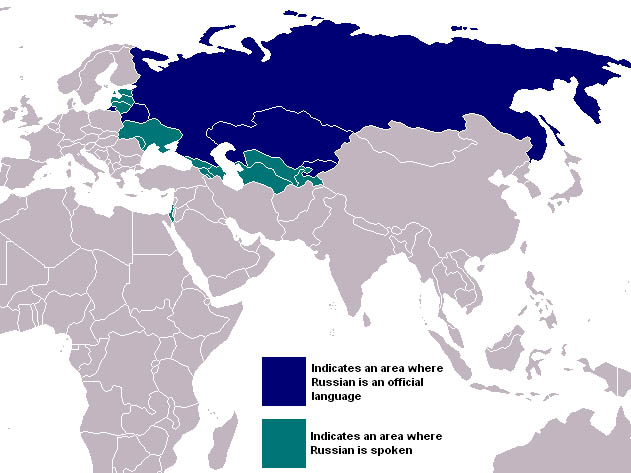 3. Russian language is widely spoken
Georgia was a ex-Soviet Republic, so Russian language widely spoken here. Russian is widely known and used every day by the majority of people in Georgia aged in their 20's and above.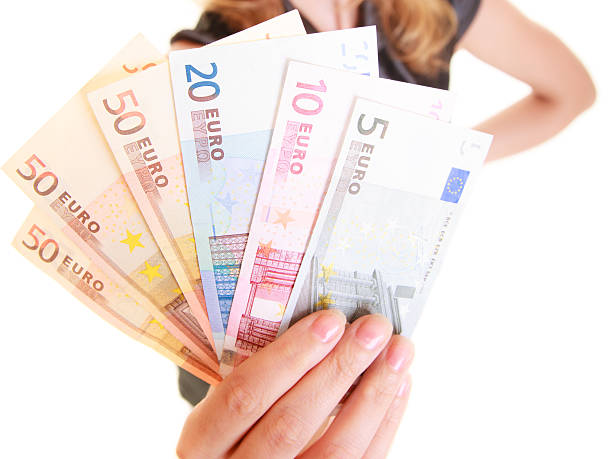 4. The Best prices for Russian courses
Let's compare our fees with language schools in Russia or Ukraine. 1-to-1 Russian course 20 lessons per week: our price -250 Euro, the same course at Liden & Denz (Moscow) – 685 Euro, Nova Mova (Kiev) – 600 Euro.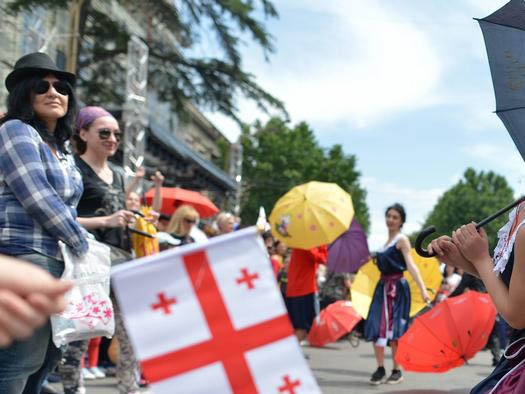 5. Low prices for living and food
Though Georgia is increasing in popularity, it is still considered a budget-friendly destination. If you're looking for a low-cost destination that offers good standard for little price Georgia is your answer!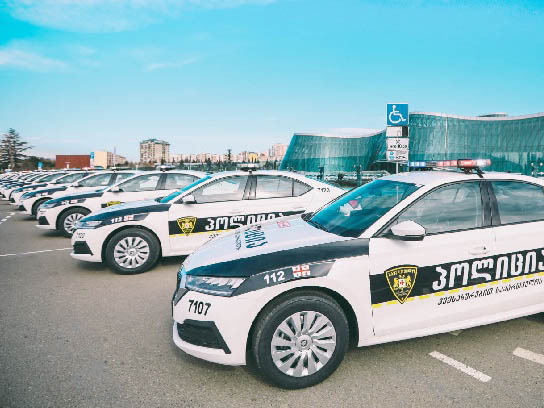 6. Safe country
Georgia's an incredibly safe place to visit and live. In the 2021 mid-year International Crime Index, Georgia ranked in 11th in the world in terms of safety.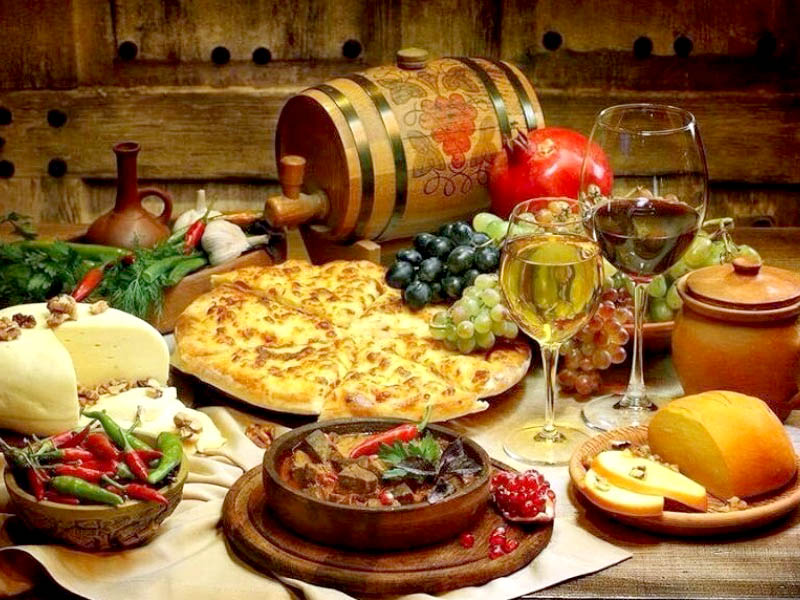 7. The wine and food
Georgians have been wine experts for 8000 years. If you think you know wine but haven't tried Georgian wine yet, you know nothing. During your travel you can enjoy Georgian cuisine and tasting quality wines.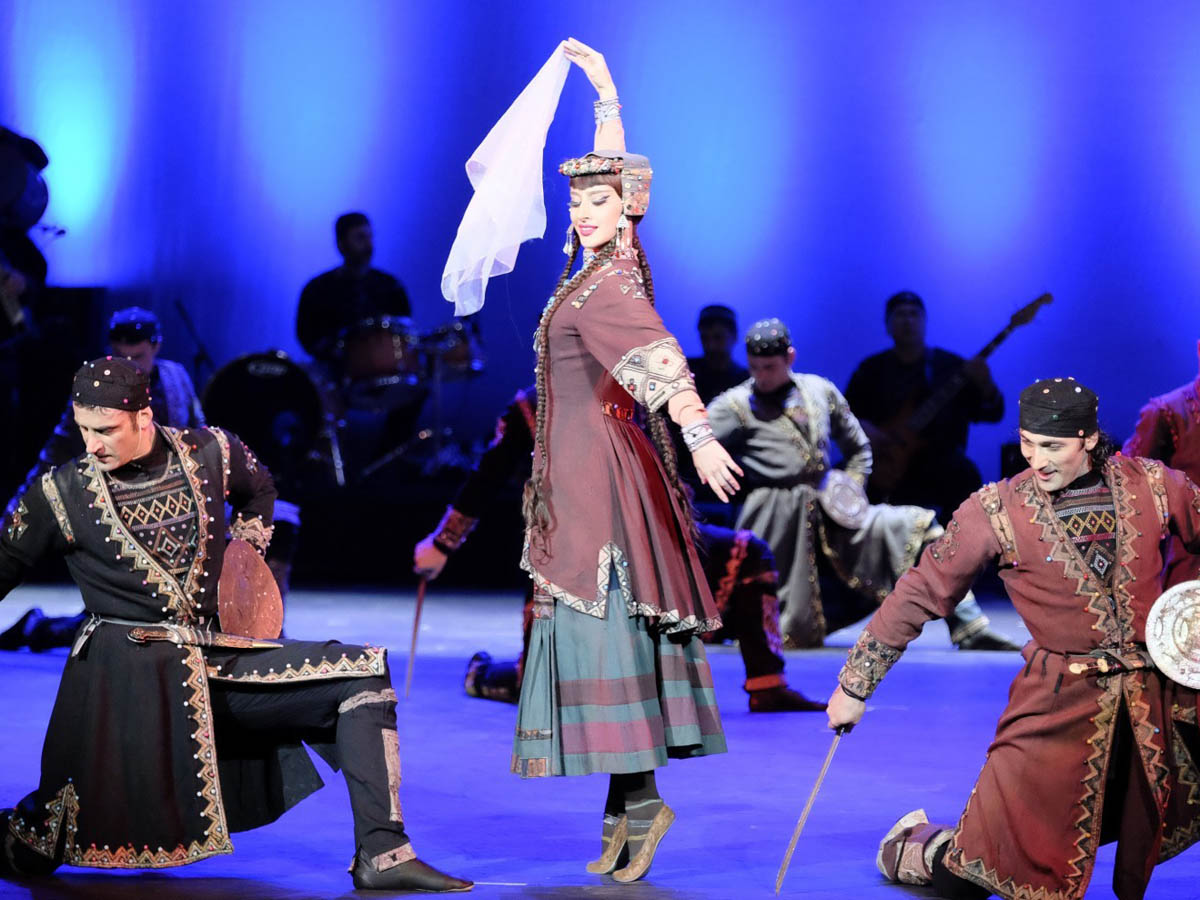 8. Georgian Dances and songs will amaze you
Georgian singing and dancing will blow your mind (if you haven't seen one of their knife dances yet, you haven't lived). Georgians are famous their polyphonic singing.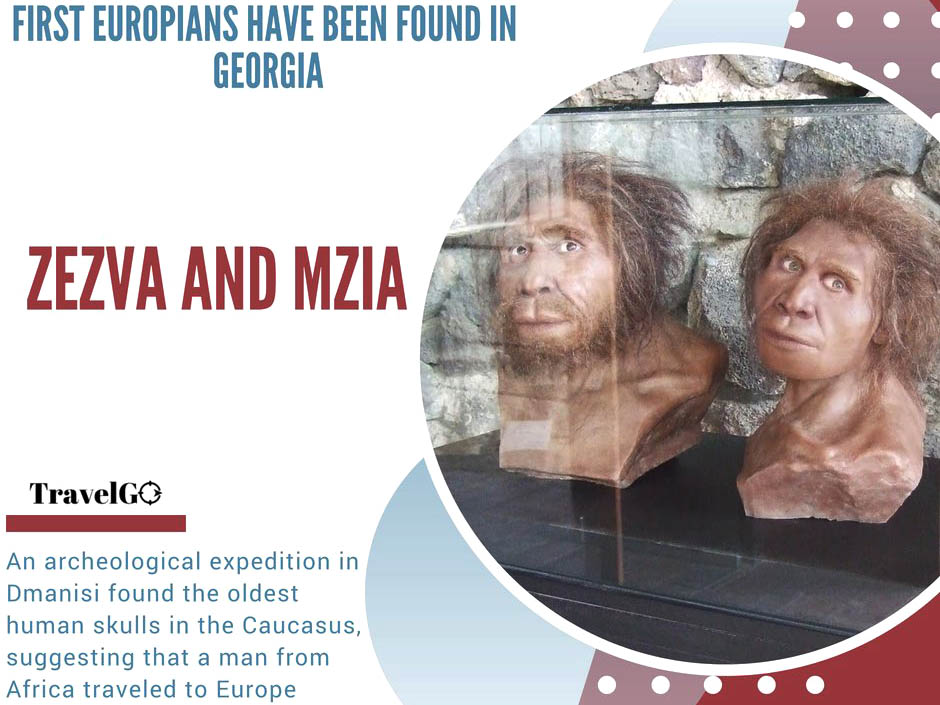 9. Old hostory and culture
During archaeological excavations in Dmanisi, scholars found a 1.7m-year-old skull – the oldest evidence of human habitation in Europe.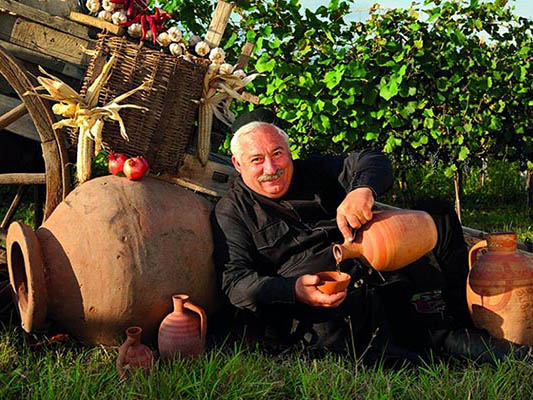 10.Georgian hospitality is wonderful
Georgians say that a guest is sent from God, so they welcome guests into their homes like they would any friend or family member. Even if you don't visit Georgia to learn the language, you'll still fall in love with the kindness of its people.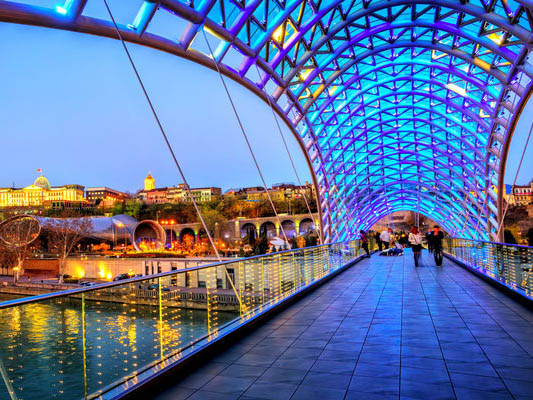 11. Dicover a beautiful city Tbilisi
Tbilisi – capital of Georgia, beautiful city means "warm", where sun is shining at least 300 days per year. Tbilisi has a thriving new bohemian scene, from nightclubs to speakeasy cafes.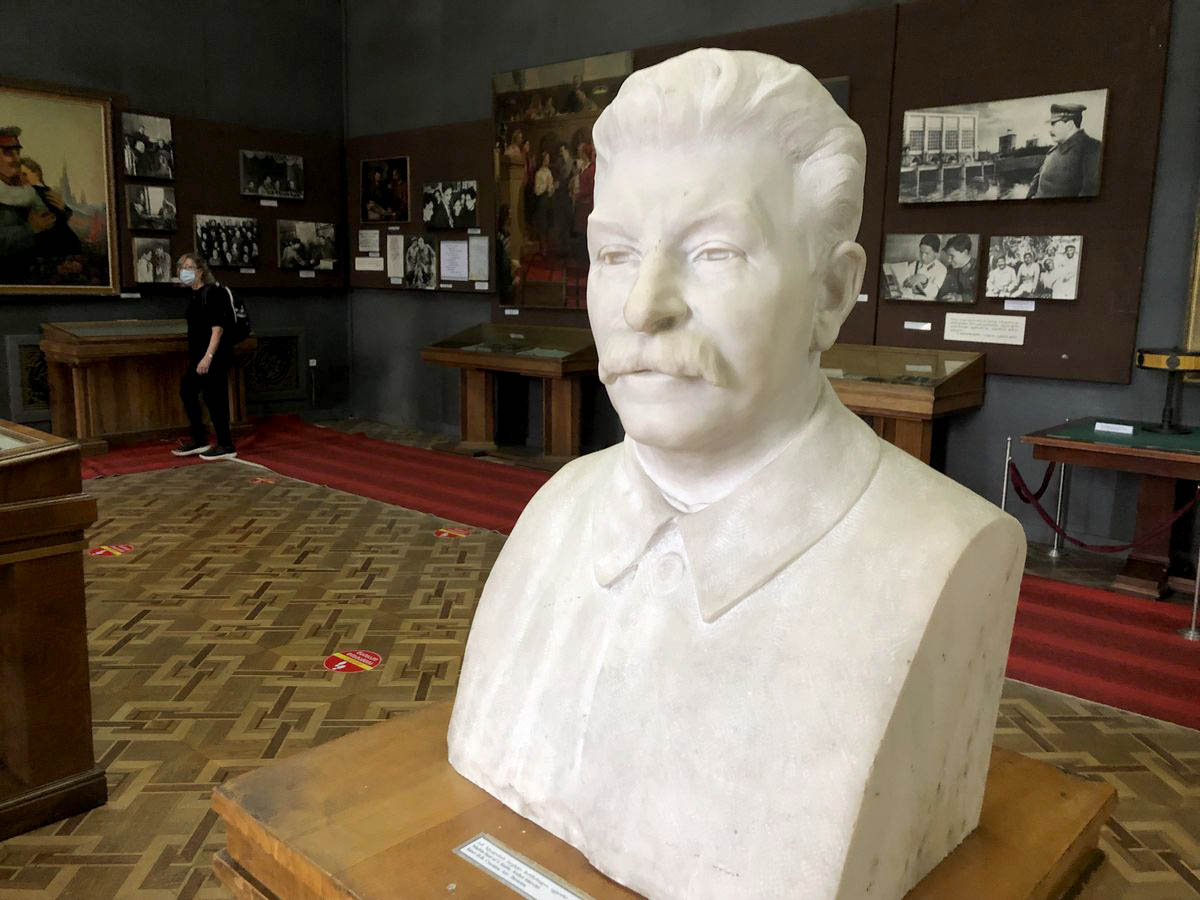 12. Visit Joseph Stalin's museum
The Joseph Stalin Museum is a museum in Gori, Georgia dedicated to the life of Joseph Stalin, the leader of the Soviet Union, who was born in Gori. The Museum retains its Soviet-era characteristics.